Welcome to Nihon Kohsakuyu Web Site
LUBE TECH
Lube Tech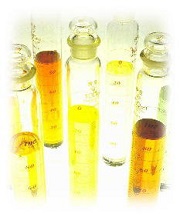 The trend towards highly specialized processing techniques requires specialized lubricant technology.
It has been referred to as a "Time of Revolution". In fact, the advancement and growth of techniques are so remarkable that each sector of the industry has had to develop their own advanced R&D capabilities.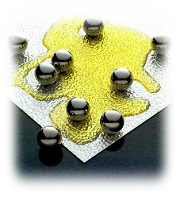 NIHON KOHSAKUYU CO.,LTD., founded in 1927, has specialized principally in metal working lubricants for over three quarters of a century.
We have devoted our R&D actives to the creation of new lubricants which support the technical innovations of our industry.
Presently, our "know how" is satisfying the very specific and unique needs of more than 4500 customers representing various industries. The result of our exploration to meet the needs and desires of these customers has been the development of more than 2000 products.
Our present goal is to anticipate and fulfill the special needs of current and future potential customers.